The IPL Auction is always an exciting affair and this year was no different. England all-rounder Ben Stokes was the most expensive player in this year's auction, as he was sold to the Rising Pune Supergiants for a staggering $2.16 million. History was all made in the 2017 IPL Auction, as Afghanistan players Rashid Khan and Mohammad Nabi received contracts from the Sunrisers Hyderabad, making them the first players from Associate Nations to have been given an IPL deal. This season promises to be extremely entertaining and there has already been lots of drama, with several prominent players going unsold. This article looks at the five biggest shocks to have emerged from the 2017 IPL Auction.
Rashid Khan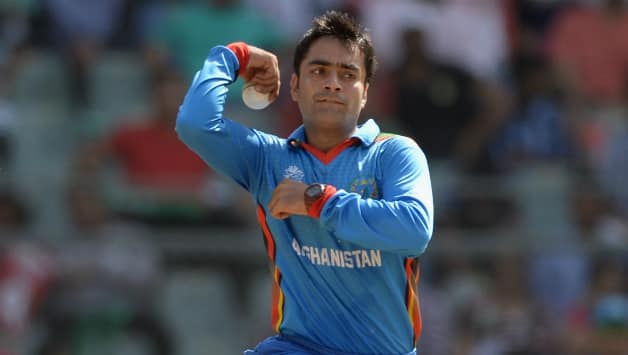 Arguably the biggest shock of the day came in the form of the 18-year-old Afghan leg-spinner Rashid Khan. One of three Afghanistan players to have entered the auction, Khan was eventually sold at an incredible price of 4 crore. This was a huge advancement of his base price of 50 lakh and he almost fetched as much as Chris Woakes. The Sunrisers Hyderabad, who also purchased fellow Afghan Mohammad Nabi, effectively chose Khan ahead of Imran Tahir, one of the world's best limited overs bowlers, as the South African went unsold. Coming from an Associate Nation, the spinner doesn't get much of an opportunity to take centre stage, but he stole the headlines in the 2016 World T20. In that tournament, Khan took the second-most wickets with a haul of 11 wickets in seven matches. His economy rate was also extremely impressive, as he ended up conceding just a miserly 6.5 runs per over. It was great to see Hyderabad investing in such young talent and this IPL stint will be a fantastic learning opportunity for him.
Thangarasu Natarajan
Heading into the IPL Auction, the Kings XI Punjab squad was lacking a quality seamer after they released Mitchell Johnson, who was sold to Mumbai at base price. They acquired New Zealander Matt Henry, as well as West Indian all-rounder Darren Sammy, but they also splashed the cash on the uncapped Indian Thangarasu Natarajan. This left-arm seamer has only played nine Ranji Trophy matches, but he featured in the inaugural Tamil Nadu Premier League. With that said, he was hardly a success in the tournament, only picking up four wickets at an economy rate of over eight. Nevertheless, he was very much in demand and ended up going for the costly price of 3 crore, after starting a base price of just 10 lakh. This was completely unexpected, but he must be an exciting young prospect and is definitely someone to watch out for in the upcoming season.
Mohammed Siraj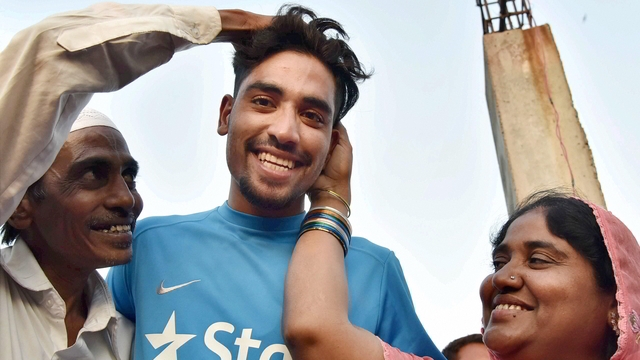 Another uncapped Indian fast bowler who caught the attention of the bidders was Mohammed Siraj. The 22-year old went for a staggering 2.6 crore and will be playing for the Sunrisers Hyderabad in the 2017 IPL. Siraj represents Hyderabad in all other domestic competitions and he has a phenomenal Ranji Trophy record. In the 11 matches he played, he picked up 44 wickets at an average of around 22. This was an eye-catching performance as the flat pitches in India usually make it tough for fast bowlers, but Siraj was extremely consistent, only conceding around 2.8 an over throughout the Ranji Trophy season. His recent T20 series with Hyderabad in the Syed Mushtaq Ali would have also influenced the bidders, as he took 4-24 in the last match he played. Like Natarajan, this youngster has been sold at a high price and he will be under lots of pressure to deliver when the tournament starts.
Imran Tahir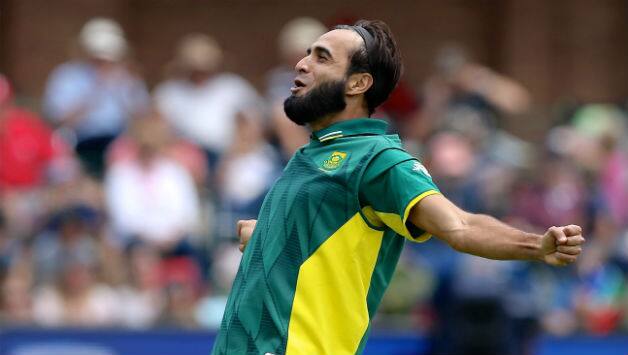 As mentioned earlier, South African star Imran Tahir went unsold in the IPL Auction. Tahir is currently ranked as the number one ODI and T20 bowler, yet did not attract any bidders at his base price of just 50 lakh. In recent seasons, Tahir has been part of the Delhi Daredevils squad but did not manage to play many matches last season. The leg-spinner played on four occasions for Delhi and picked up five wickets, but at a costly economy rate of over 8.2. Still, his absence from this year's IPL will be noted as he is a lively and energetic character both on and off the field. Tahir was just one of many overseas players to go unsold, joining the likes of Ross Taylor and Marlon Samuels.
The Kings XI Punjab Auction Strategy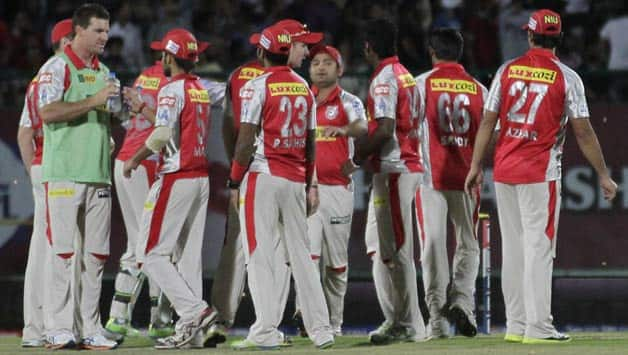 The Kings XI Punjab had a disastrous campaign last year, as they finished last, only managing eight points from 14 matches. They had one of the biggest budgets at the start of the IPL Auction, after they released several big-name players such as Australian fast bowler Mitchell Johnson. Most people expected them to target their weak bowling unit, but instead failed to secure any viable replacements. Punjab signed New Zealander Matt Henry, but that was their only oversea specialist bowler they bought, instead looking at domestic talent in the form of Thangarasu Natarajan and Rahul Tewatia. Moreover, they spent a large proportion of their budget on Eoin Morgan and Martin Guptill. Morgan, the captain of England's T20 side, was seen to be an unnecessary buy, as Punjab already had the likes of David Miller, Shaun Marsh and Hashim Amla in the top order. Lots of fans were left puzzled by this decision to purchase more batsmen when not needed. This has not put the Kings XI Punjab in the best position going into the 2017 tournament, and after their poor IPL Auction, they will be heavily relying on their batsmen to carry the side.